Featured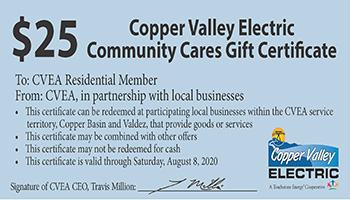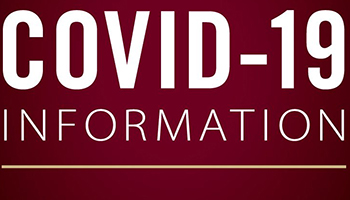 CVEA COVID-19 UPDATES
It is our goal to provide members important, timely updates on the COVID-19 situation as it relates to your Cooperative.
We've created a single page to consolidate all of our notices going forward so they are easy to find and reference.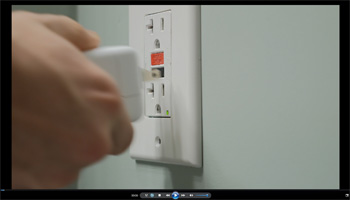 "Behind the Switch" Takes Gold in Best Digital Storytelling Category
Behind the Switch was created to provide education about the Cooperative and remind members what we do on a daily basis on their behalf. We hope it leaves our member-owners with a good understanding of what we face and a sense of pride in all we accomplish.