Featured
Director Election Results
Copper Basin:
Paul Kildal was re-elected to a three-year term.
Jan Maslen was elected to a one-year term
Valdez:
Lon Rake and Will Stark were both re-elected to a three-year term.
Bylaws:
The Bylaws amendment passed.
If you have any questions, please contact Sharon Scheidt at sscheidt@cvea.org.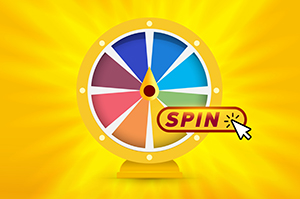 Annual Meeting Door Prize Lists
Were you a 2021 Virtual Annual Meeting door prize winner?
If you're not sure, check out the complete list of prizes and winners at the link below.
Door Prizes - Copper Basin District
Also congratulations to our Beater winners:
Valdez - Melissa and Woody Woodgate
Copper Basin - Faye Ewan (pictured above)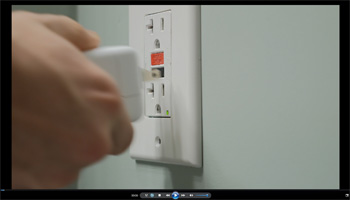 Go Behind the Switch with Video
Upcoming Events
Thanks to everyone who attended the 2021 CVEA Virtual Annual Meeting. Click for the meeting recap.