Featured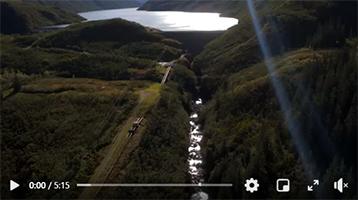 NEW Solomon Gulch Hydro Video Tour
Check out this new top to bottom tour of the Solomon Gulch Hydroelectric Project and see highlights of some of the project's key features. This video was created by CVEA's environmental and regulatory team, in partnership with Seed Media, as a project introduction for the Cooperative's Emergency Action Planning process required by the Federal Energy Regulatory Commission.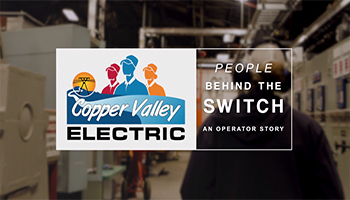 The People Behind the Switch - An Operator Story
Hopefully you've watched 'Behind the Switch' and know all about your local electric cooperative. We now want you to get to know the people that keep CVEA going.
Please enjoy the first in a series of videos introducing the groups of people who work hard every day on your behalf.
Watch "People Behind the Switch - An Operator Story" here......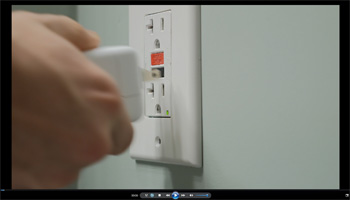 "Behind the Switch" Takes Gold in Best Digital Storytelling Category
Behind the Switch was created to provide education about the Cooperative and remind members what we do on a daily basis on their behalf. We hope it leaves our member-owners with a good understanding of what we face and a sense of pride in all we accomplish.
Upcoming Events
CVEA's 2021 Annual Meetings will be VIRTUAL this year, Tuesday, May 4, for Valdez, and Wednesday, May 5, for the Copper Basin.
Stay tuned for 2021 registration announcements coming soon!!!