Featured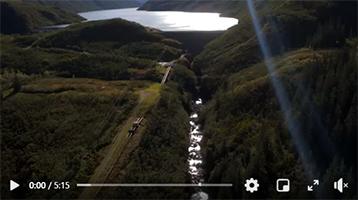 NEW Solomon Gulch Hydro Video Tour
Check out this new top to bottom tour of the Solomon Gulch Hydroelectric Project and see highlights of some of the project's key features. This video was created by CVEA's environmental and regulatory team, in partnership with Seed Media, as a project introduction for the Cooperative's Emergency Action Planning process required by the Federal Energy Regulatory Commission.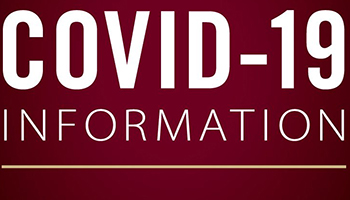 CVEA COVID-19 UPDATES
It is our goal to provide members important, timely updates on the COVID-19 situation as it relates to your Cooperative.
We've created a single page to consolidate all of our notices going forward so they are easy to find and reference.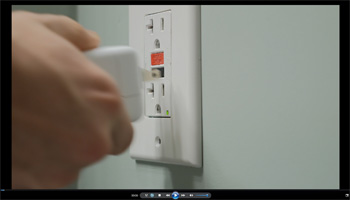 "Behind the Switch" Takes Gold in Best Digital Storytelling Category
Behind the Switch was created to provide education about the Cooperative and remind members what we do on a daily basis on their behalf. We hope it leaves our member-owners with a good understanding of what we face and a sense of pride in all we accomplish.
Upcoming Events
Shop local and save moneyl!
We've mailed special holiday coupons to all Co-op Connections members! Coupons valid 12/7-21. Get Connected by clicking the image below, and we'll mail coupons to you too. Drawing for a $150 energy credit on 12/22. Local businesses, click here to become a Co-op Connections business.