Featured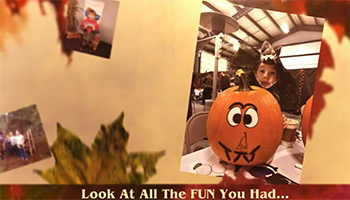 Congratulations to the CVEA Co-op Month Back to Fun Kids Activity Program winners!
Thank you to all the kids who participated in the program this year. We hope you had FUN.
Click the link below to view a fun video announcing all of our winners!

Copper Valley Electric has partnered with Ultra Safe Nuclear Corporation to study the feasibility of a Micro Modular Reactor Energy System
Public Meeting UPDATE: In October, CVEA received results of the USNC Micro Modular Reactor Feasibility Study. A review by CVEA Staff and Directors concluded that additional information is needed to determine whether a project is feasible for the Cooperative. Efforts will be ongoing. We anticipate public meetings will be held in each District in February 2023.
Please find information regarding the feasibility study, MMR technology, and SB177, legislation introduced by Governor Dunleavy to streamline the permitting process for micro nuclear reactors in Alaska, below.
For additional information regarding USNC's MR technology, visit https://usnc.com/.
Questions? Email info@cvea.org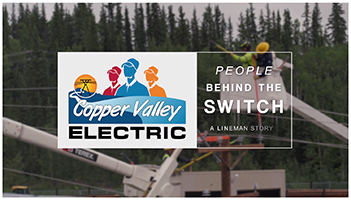 Upcoming Events
Congratulations to the CVEA/CVT Co-op Month Pick-Your-Own Pumpkin Patch food drive drawing winners! Thank you to all who joined us at the pumpkin patch and for everyone's generous donations.