Featured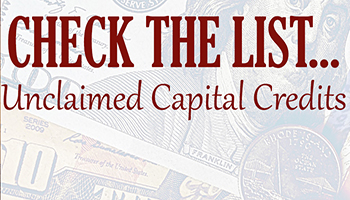 Unclaimed Capital Credits
In December 2020, CVEA made general retirements of capital credits. Some members did not receive a check because CVEA did not have a valid mailing address.
CVEA is currently noticing unclaimed capital credits from the 2020 retirement.
The list of member names is in alphabetical order by district on the Capital Credits page. If you find your name, call (907) 822-3211 or (907) 835-4301 to update your information.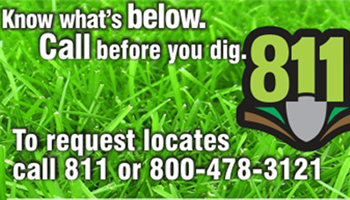 Call Alaska Digline Before You Dig!
Hitting a buried power line is a hazard to your safety, the safety of others, and the integrity of the utility systems. Please call Alaska Digline, at 811, for cable locates before you dig.
For more information on Alaska Digline, check out this short article.
For the general process and procedures necessary for CVEA to complete construction of a new or upgraded service, please visit CVEA's Construction page.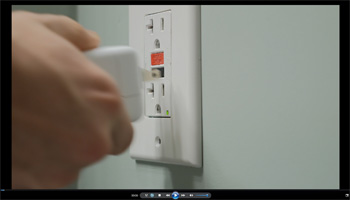 Go Behind the Switch with Video
Upcoming Events
Join us for the 2021 Member Tour in the Valdez District on Tuesday, August 24. Registration is required. The deadline to register is Tuesday, August 10.