Featured
CVEA Community Foundation Scholarships Available
2022 CVEA Community Foundation scholarships are available for high school seniors looking to continue their education and sophomores/juniors seeking leadership opportunities. Visit the Scholarship page for information and fillable applications.
The deadline to apply is Thursday, February 17, so don't wait!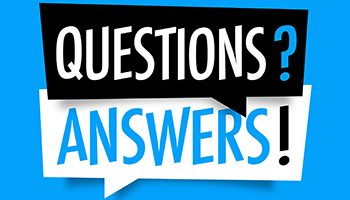 Important Notice Regarding January Bill.
Last night CVEA issued an important notice on the CVEA Facebook page regarding the upcoming January bill. As a result we received many comments and questions.
We have attempted to answer your questions in the document below. Text from the initial notice is included as well for those that have not yet seen the information.
Concerns Regarding January Bill
Questions? Email info@cvea.org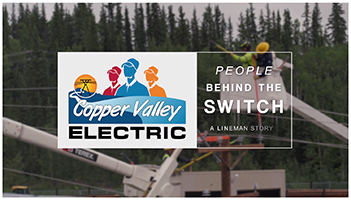 Upcoming Events
2022 Board of Director Nominations
There are three seats up for election in 2022; two in the Copper Basin District and one in Valdez. All seats are for three-year terms. If you are interested in running for the Board, please call the local office or email sscheidt@cvea.org for details or to secure a nomination packet. Other information and complete Director Policies can be found on the Get Involved at CVEA page. The deadline is Thursday, February 10.