Featured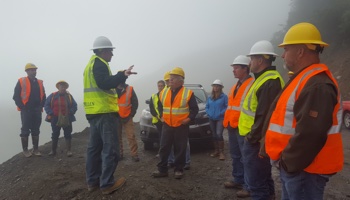 Director Election-Meet the Candidates
Check out the March issue of Ruralite Magazine to see how Director candidates answered three questions important to the members and the Cooperative.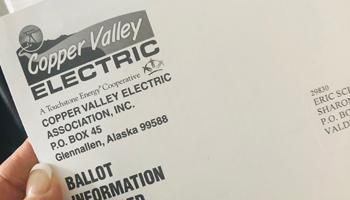 2019 Director Election Ballots
Don't forget to vote! Even if a candidate is running unopposed, we still need YOU! We need a minimum of 10% of the district membership to vote in order to have a valid election. Plus, you could win a $50 energy credit! :-)Deadline: Tuesday, April 23, 5 p.m.
Look Who's Working Hard For You!
Check out the April edition of Ruralite Magazine and read about the ten CVEA employees who are celebrating important milestones this year.
Upcoming Events