Featured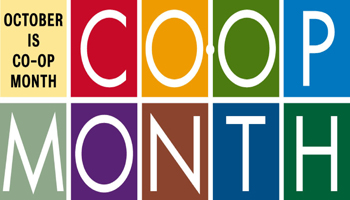 Co-op Month is Coming in October
October is Co-op Month, and CVEA will be celebrating all month long with the Ruralite Cover Photo Contest, the annual Co-op Food Drive, and of course, the Halloween Trick-or-Treat Spooktacular.
Check back soon for details.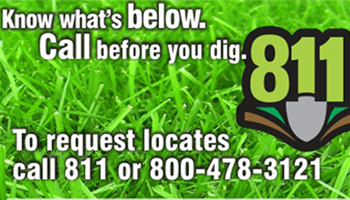 Call 811 for Locates Before Starting Construction Projects
It is construction season in Alaska; please always remember safety before digging and know what's below.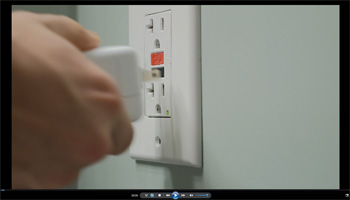 CVEA Launched New Educational Video
Behind the Switch was created to provide education about the Cooperative and remind members what we do on a daily basis on their behalf. We hope it leaves our member-owners with a good under-standing of what we face and a sense of pride in all we accomplish.
Upcoming Events