Featured
CVEA Said Goodbye to Director Honerlaw
At the regular meeting of the Board of Directors in April, Board members and staff said goodbye and thank you to outgoing Director Brad Honerlaw. Director Honerlaw served the members of CVEA for three years.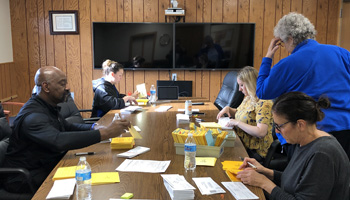 2019 Director Election Results
Director election results were presented at the CVEA Annual Membership Meeting held in the Copper Basin on April 30 and Valdez May 2. Special thanks to our Credentials and Election Committee members in each district.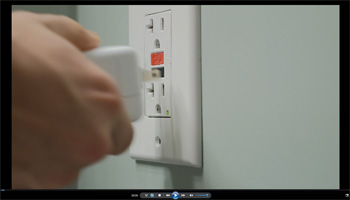 CVEA Launched New Educational Video
Behind the Switch was created to provide education about the Cooperative and remind members what we do on a daily basis on their behalf. We hope it leaves our member-owners with a good under-standing of what we face and a sense of pride in all we accomplish.
Upcoming Events