Featured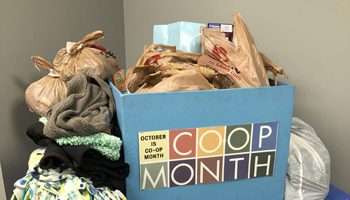 Congratulations!
The CVEA winners of the Co-op Month food and cold weather drive are: Dolores Gard in Valdez and Janet Rembe in the Copper Basin.
Both have won a $100 CVEA Energy Credit!
Thanks to all who contributed nonperishable food and cold weather clothing and blankets!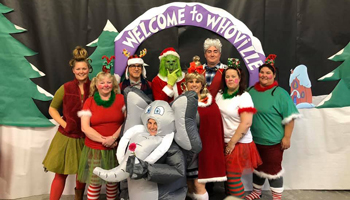 CVEA Downtown Halloween Trick or Treat Spooktacular
Thanks to all 'who' stopped by the CVEA Whoville inspired Halloween Spooktacular on Halloween. We saw approximately 1,000 people!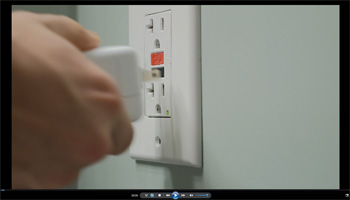 CVEA Launched New Educational Video
Behind the Switch was created to provide education about the Cooperative and remind members what we do on a daily basis on their behalf. We hope it leaves our member-owners with a good under-standing of what we face and a sense of pride in all we accomplish.
Upcoming Events
Happy Thanksgiving from CVEA