Scholarship Program
The CVEA Community Foundation scholarship programs are funded with unclaimed, escheated capital credits, fundraisers, and voluntary donations from CVEA members, like you. Please visit the Donate to the Foundation page for details on making a contribution.
2019 Scholarship Opportunities
In 2019, the CVEA Community Foundation will offer one $1,000 General Scholarship, two $500 General Scholarships, and one Youth Rally Leadership Camp Scholarship in each district.
The General Scholarship is merit based; scores will be equally weighted among four categories: education, community involvement, future education/career goals, and financial need.
The Idaho Youth Rally Scholarship provides an opportunity for sophomores and juniors attending high schools in our service area to attend a week-long electric industry leadership camp where students practice leadership, communication skills, and teamwork, while learning the importance of the electric industry and issues electric utilities are facing.
The deadline for submitting completed scholarship application packets is 5 p.m.,Thursday, February 21, 2019. If you have questions or need assistance, please contact Sharon Scheidt at 822-5506, 835-7005, or email scheidt@cvea.org.
2019 General Scholarship Application
2019 Youth Rally Leadership Camp Application
Learn about the Youth Leadership Program by reading these feature Ruralite Articles: Shaping Tomorrow's Leaders 2016, Youth Leadership Program 2011, Shaping Tomorrow's Leaders 2012, Youth Tour Impacts CVEA's Youth Leader 2013, From Kenny Lake to the Capitol 2013, Local Kids Shine At Youth Rally
Congratulations to the 2018 Scholarship Awards Winners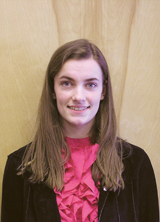 Gloria Jacobson
$1,000 General Scholarship
Aric Cox
$500 General Scholarship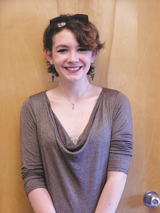 Kathleen Hale
$500 General Scholarship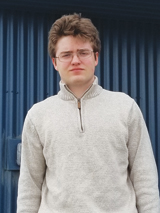 Jared Bowden
$1,000 General Scholarship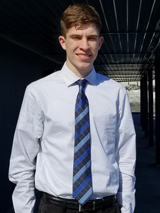 Aidan Hinkle
$500 General Scholarship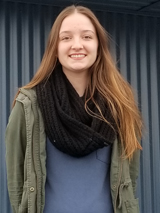 Bobbi Mott
$500 General Scholarship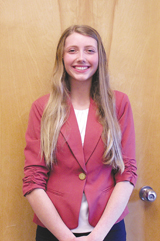 Celia Chmielowski
Youth Rally Scholarship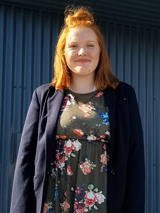 Gaea Latta-Bard
Youth Rally Scholarship