Featured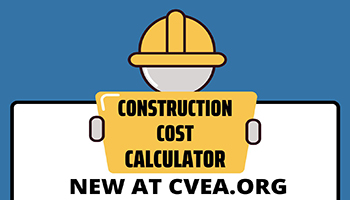 Check out CVEA's new Construction Cost Calculator
Are you looking for an estimate on a permanent, single-phase, residential service?
CVEA has a NEW construction cost calculator that can help.
You can now check it out with just one click right from the comfort of your computer or mobile device.
Access the Construction Calculator here.
*Helpful hint: two pieces of information are needed to use the calculator:
Nearest source of power
Distance from source of power to the location of your future meter base.

CVEA Issues Request for Proposals Seeking Janitorial Services in the Copper Basin District
Copper Valley Electric Association (CVEA) is seeking a "Contractor" to perform janitorial services for the CVEA office, operations building, and apartment in Glennallen, throughout 2023.
The deadline to submit bids is 6 p.m., Thursday, June 1, 2023.
Visit the Doing Business with CVEA page for details.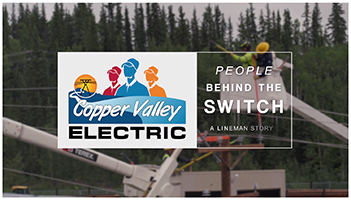 Upcoming Events
Call 811 Before You Dig
Planning to build or landscape this summer? Remember to call 811 before you dig! Don't forget to check out the new CVEA construction calculator, featured above, for your next building project.